Unfortunately I couldn't make it to the club races on Saturday, I was fortunate enough to take some photographs on Friday for the singles and doubles races for the annual Waka Te Tasman.
Here are some of the photographs. To view more, follow this link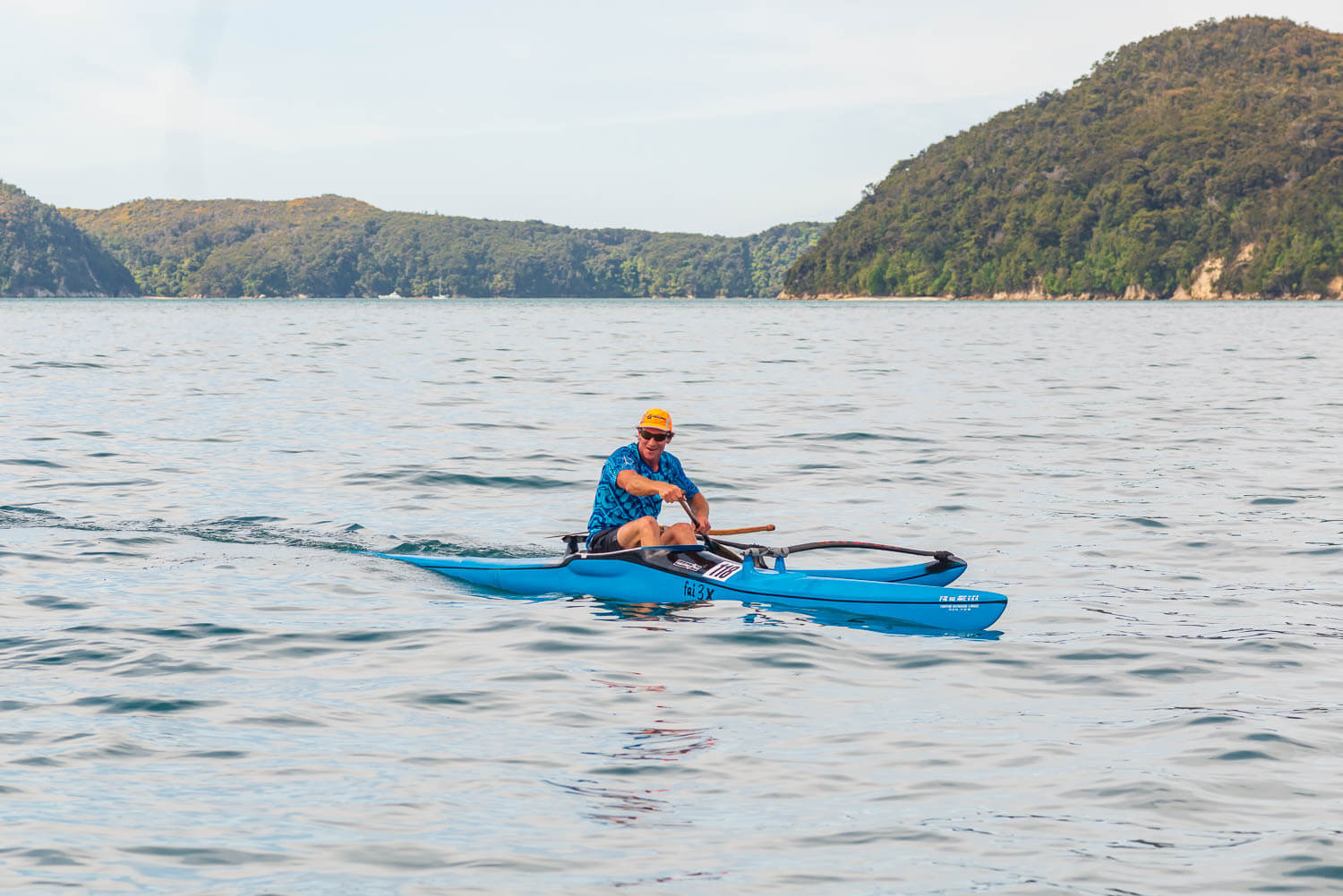 Well done to all involved!